My name is Tian. I am passionate about the internets, politics, business, and a variety of other areas. I live and study at the Governor's Academy in Byfield, MA. Previously, I lived in Beijing, China where I curated Connext Events to help teenagers build Internet projects. I often share my shower thoughts on Twitter and write not-so-serious posts on my blog. As a reader, I share my weekly favorite articles through my email newsletter Tian's Bookmarks every weekend. You can subscribe, and/or read past archives.
Things that I <3: bitcoin, travel, the internets, open source, everything about china, human migration, ginger ale & pretzels, attending meetups, decentralization, boston, egalitarianism, asian america, wikipedia, american history, multilingualism, dunkin donuts, roadtrips, beach resorts, dim sum, bacon, south park, chinese restaurants playing my dad's karaoke favorites.
Things that I don't like: eggplants, stuffed chicken, authoritarianism.
Articles
If you're interested in what I'm doing, you are more than welcome to say hello online (🔑 PGP key) or in person!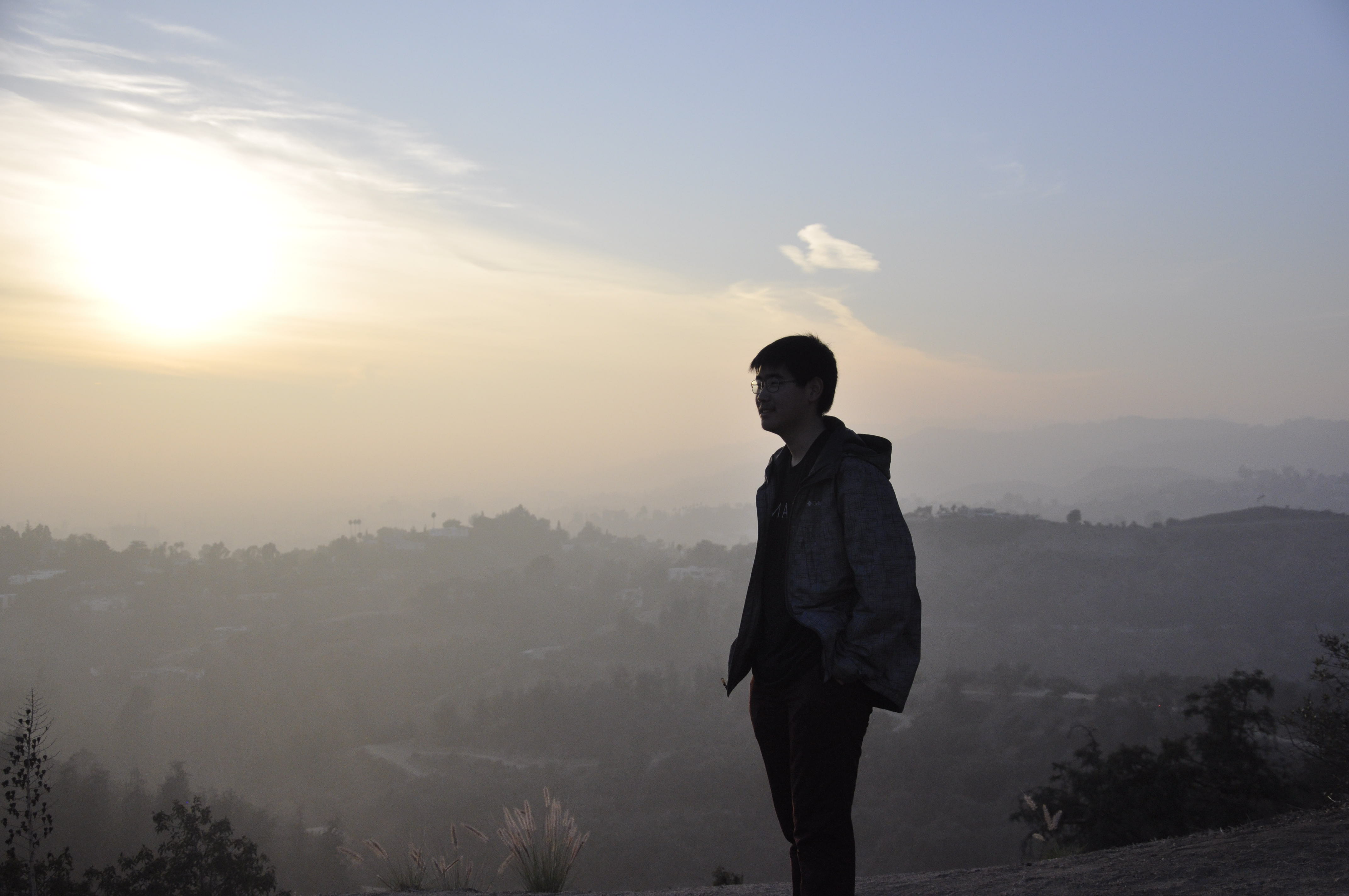 Coverage