I am Tianyu "Tian" Fang.
I am a Boston-based freelance writer/reporter focused on politics, cyberspace and internet culture in the U.S. and China. My works have appeared on SupChina, TechNode, and All Tech Asia.
I often share my shower thoughts on Twitter (@tianyuf) and write not-so-serious posts on my blog.
As a reader, I post my favorite articles through my email newsletter Tian's Bookmarks every weekend when I feel like it (and more importantly, not procrastinate). You can subscribe, and/or read past archives.
Interested in hanging out, grabbing some Hong Kong dim sum, or working with me? You're more than welcome to say hello! Email me: tianyu (at) tianyufang.net (encrypt with PGP).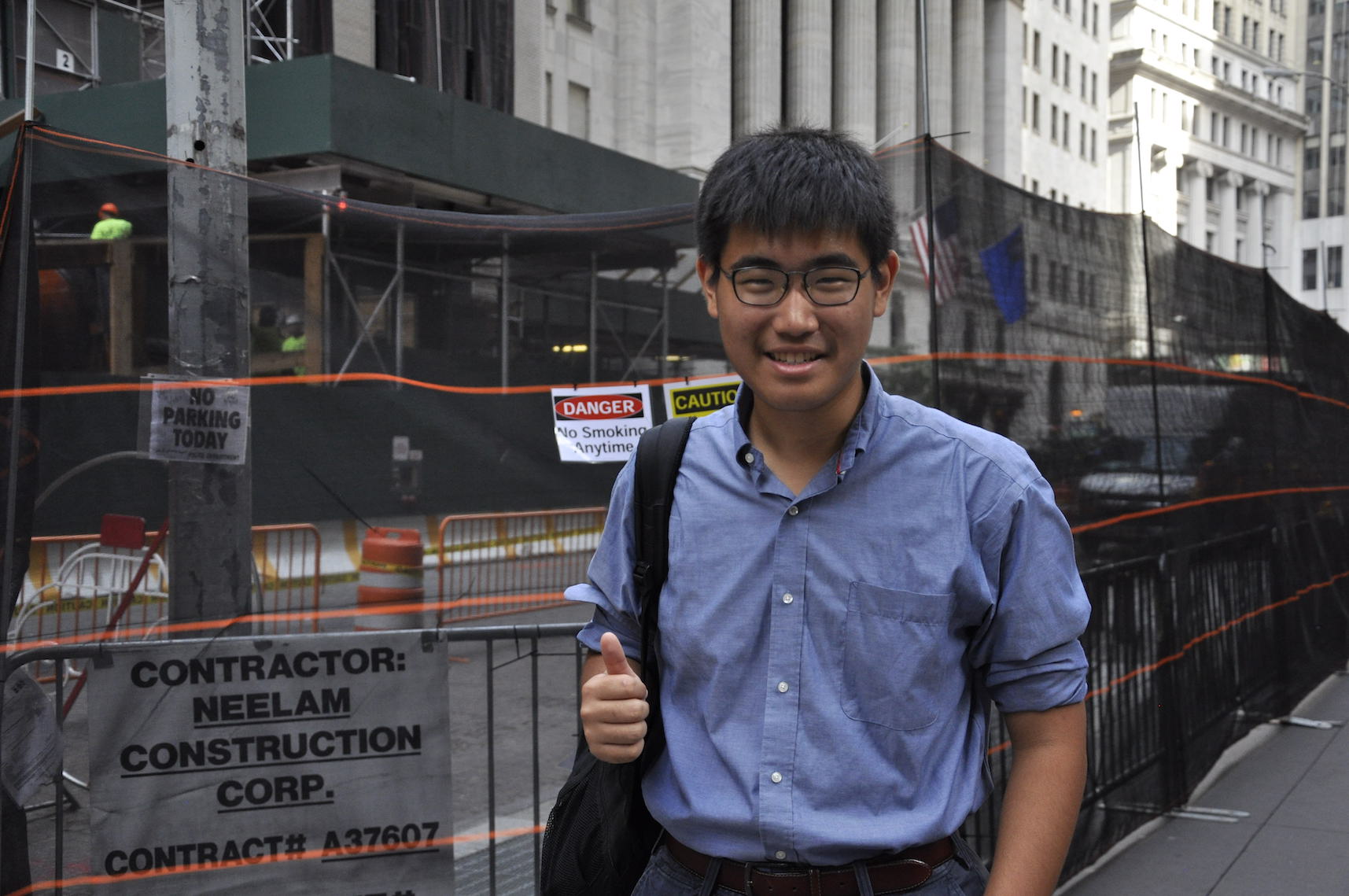 Blog Articles
Coverage